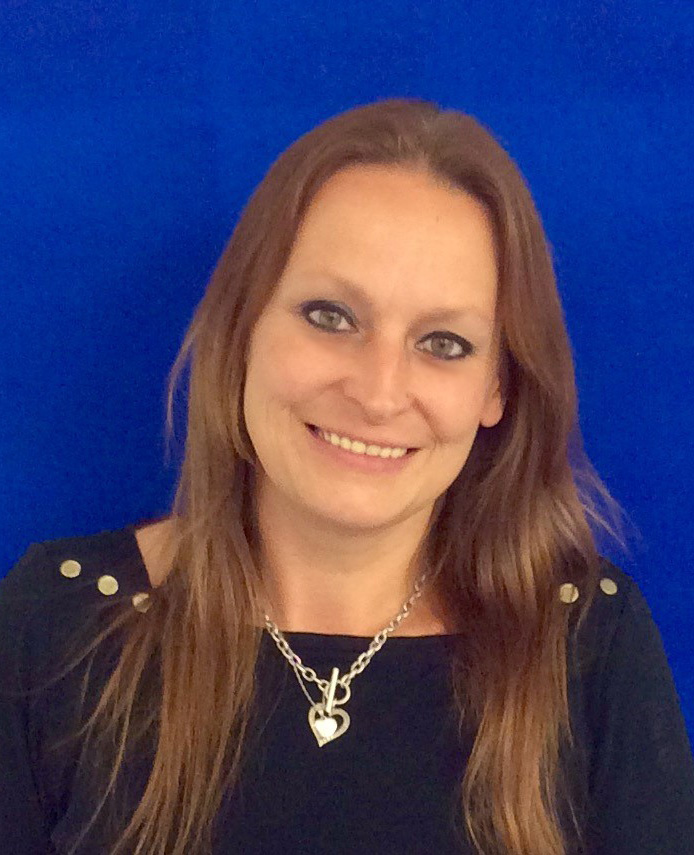 Kelly Barwick
Kelly has worked in the Health and Social Care industry for the past six years, within a variety of settings and with a variety of client groups. Kelly started as a support worker within a residential home supporting adults with learning and physical disabilities. She then worked within a supported living environment for adults with Prader Willi Syndrome and then spent 18 months providing rehabilitation support to a child with an acquired brain injury on a daily one to one basis.  Kelly started working within domiciliary care in 2015 as both Fieldwork Supervisor and Care Coordinator, assessing and coordinating clients care and support needs as well as coordinating support services for children. In her spare time Kelly enjoys spending time with her family and exploring the Sussex countryside with her dog.
Testimonials
My 27 year old son receives a service from Sapphire Care and Support Services as he has severe disabilities with very complex needs.
Over the years he has used a number of services, but in my opinion,  this company are top of the list. They provide an extremely professional, caring, reliable and punctual service with a continuity of staff. Sapphire certainly deliver a service with a smile.
K.A.
Sapphire is a really caring and professional service, they are reliable, friendly, and we would not hesitate to recommend them to anyone looking for the very best care for an elderly person. B Puttock
'We are going through a very difficult time with my Dad at the moment as he is very frail and has many health issues. He has recently come out of hospital and we needed extra care and support for him but with so many agencies out there we were apprehensive in choosing one. In the end and after much research we chose Sapphire Care and Support Services and they are marvellous. We can't recommend them highly enough and we could not manage without them so if anyone is in the same situation as us please be assured you'll be very happy with the care and much needed support they give.'
Leave a Message
Your request will be answered within 24 hours